MSF Logistique around the world
A performance obligation
Médecins Sans Frontières Logistique has developed a structured organisation designed to provide an efficient response to the needs of humanitarian missions. In a constantly changing environment, and in response to emergencies, we use effective methods and tools that are derived from our 30 years of experience and inspired by best practices in the public and private sphere.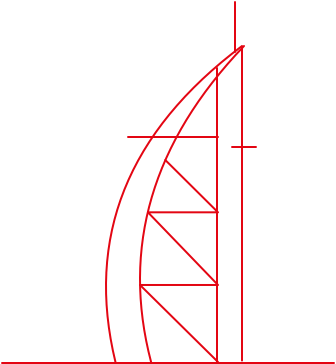 Dubaï
In 2008, Médecins Sans Frontières Logistique founded a subsidiary in Dubai. In 2014, MSF Logistique Dubai was formally registered as a Pharmaceutical Establishment. It holds 420 cubic metres of permanent medical stock and 4,000 cubic metres of NFI (Non-Food Item) stock. MSF Logistique Dubai is used as a platform to store emergency stocks for the five MSF sections. The platform supplies missions to South Asia and East Africa thanks to its proximity to those locations.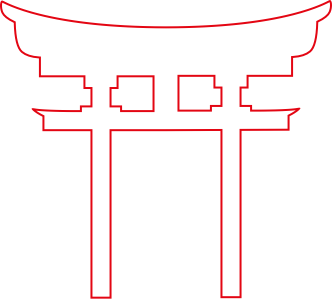 Tokyo
In 2015, Médecins Sans Frontières Logistique opened a purchasing office in Tokyo. The presence of a permanent buyer simplifies negotiations and facilitates the creation of new partnerships.